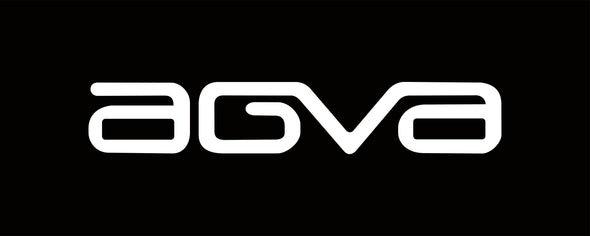 In the late 1980s, we invented the CD Wallet: a stunning success that paved the way for us to thrive in the global storage solution industry ever since. The spirit of the CD wallet - the functionality of its design, the sturdiness of its material, the innovation that produced it - is one we have carried with us for 37 years.
At AGVA, every pocket in a sleeve is intentional. Every compartment in a bag serves a purpose.

To enable people to be productive and efficient by helping them get organised. That's our mission behind everything we do.